Edwin Dianto - New Kid on the Blog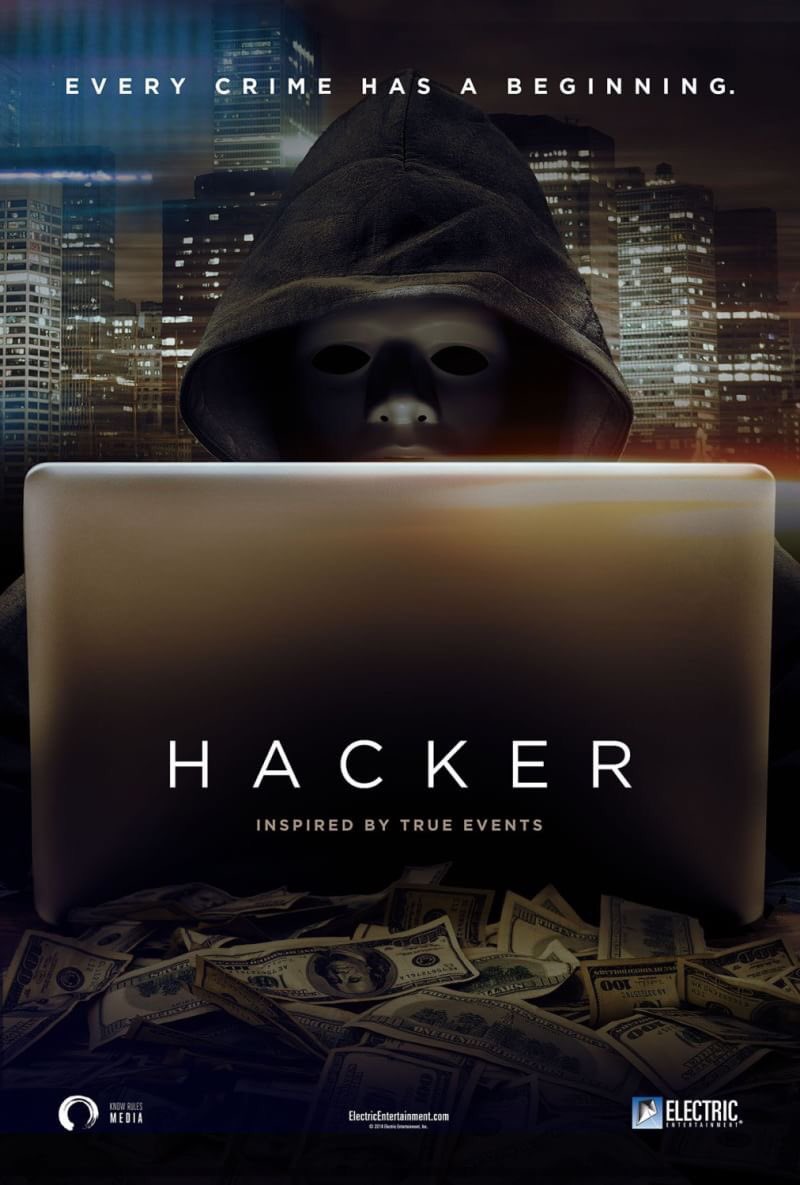 Nama Callan McAuliffe mulai dikenal oleh publik Hollywood sebagai aktor remaja saat tampil di I Am Number Four (2011). Cowok kelahiran tahun 1995 itu kemudian sempat menyabet Young Artist Award 2014, sebagai aktor pendukung terbaik, berkat perannya sebagai Jay Gatsby muda di The Great Gatsby (2013) yang dibintangi oleh Leonardo DiCaprio.
Awal tahun ini, McAuliffe kembali menghiasi layar lebar sebagai pemeran utama lewat film thriller bertajuk Hacker. Film yang di Amerika Serikat dirilis dengan judul Anonymous tersebut mulai tayang di bioskop-bioskop Indonesia sejak hari Jumat (20/1) yang lalu.
View original post 301 more words
Filed under: cyber